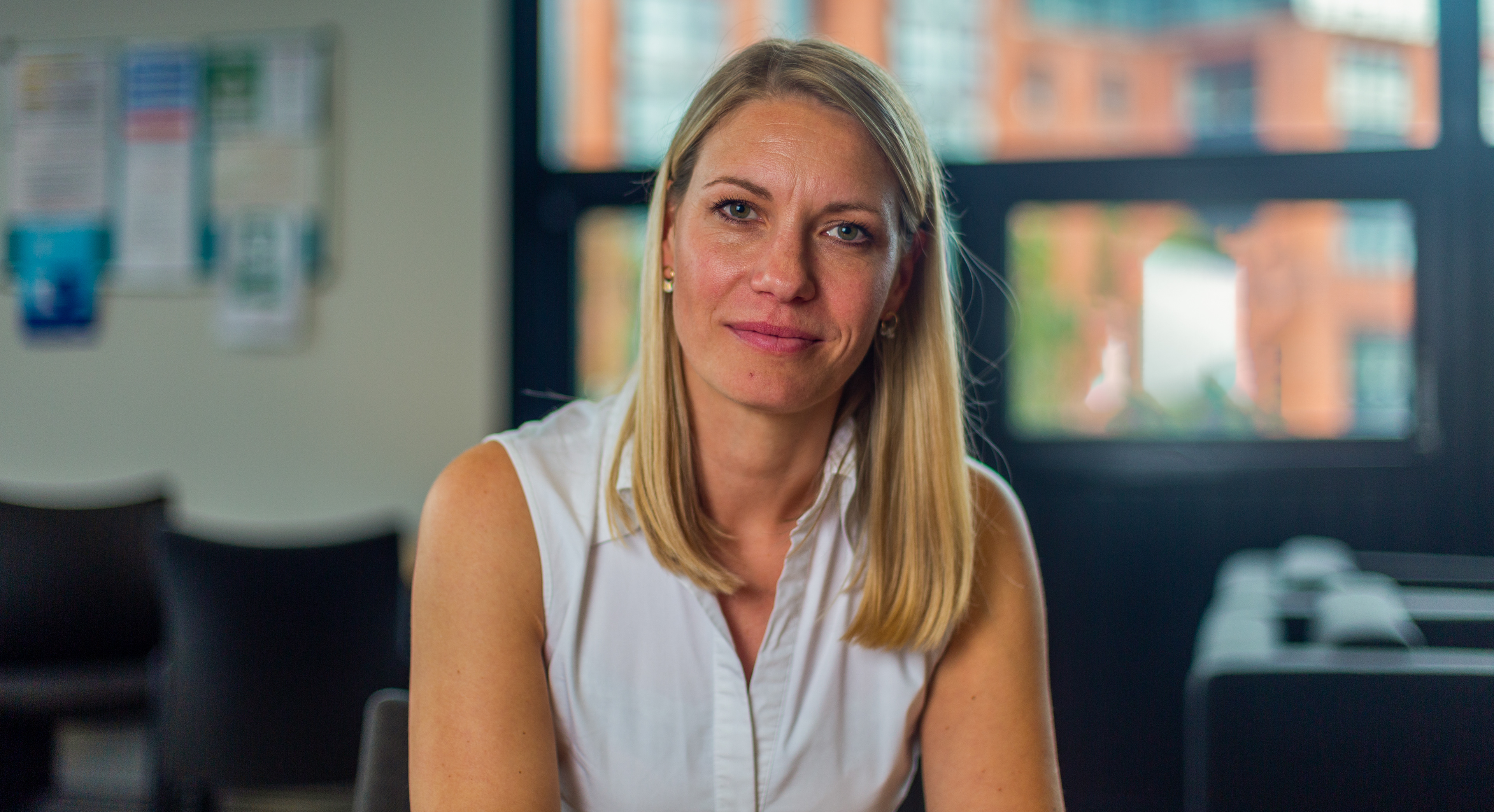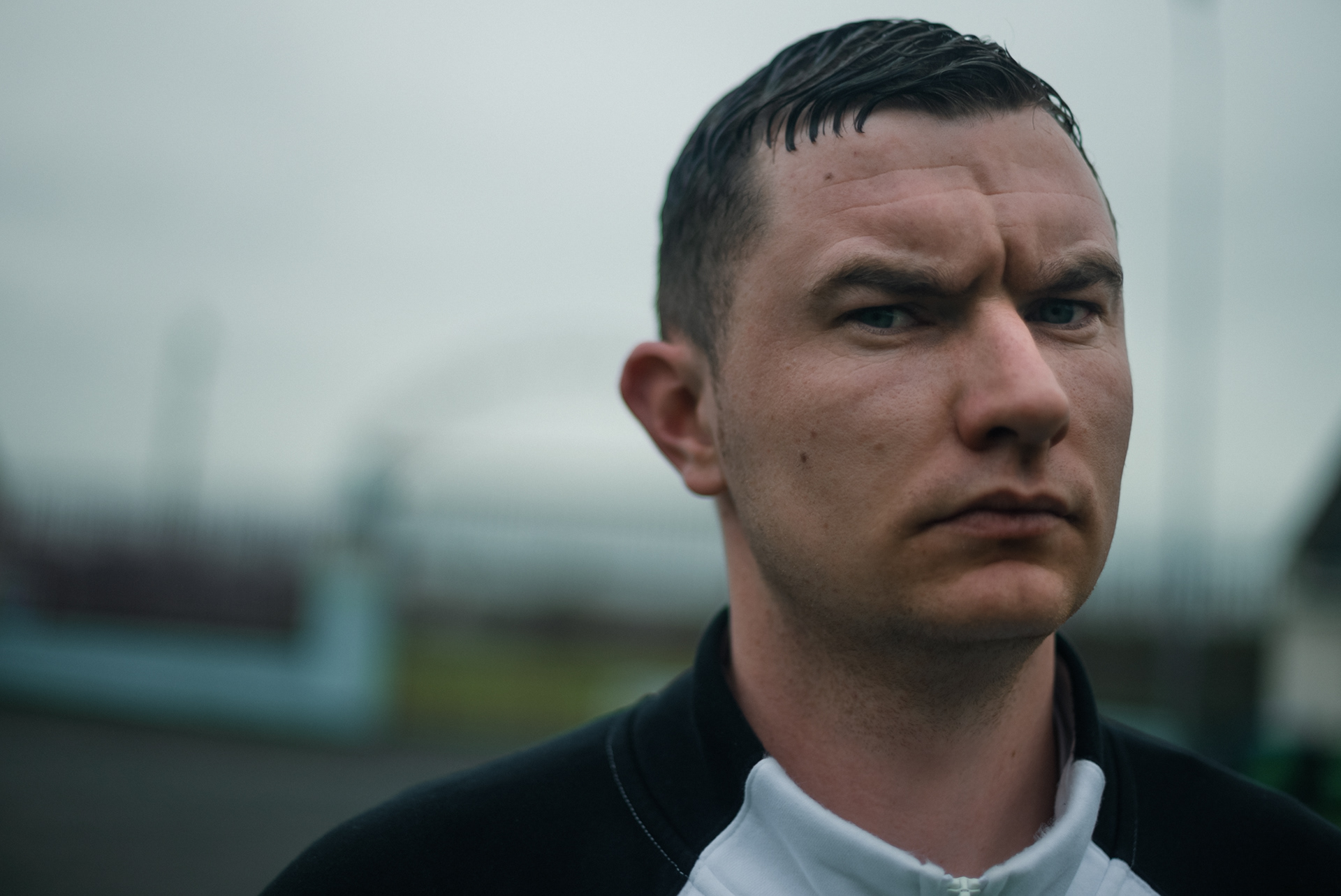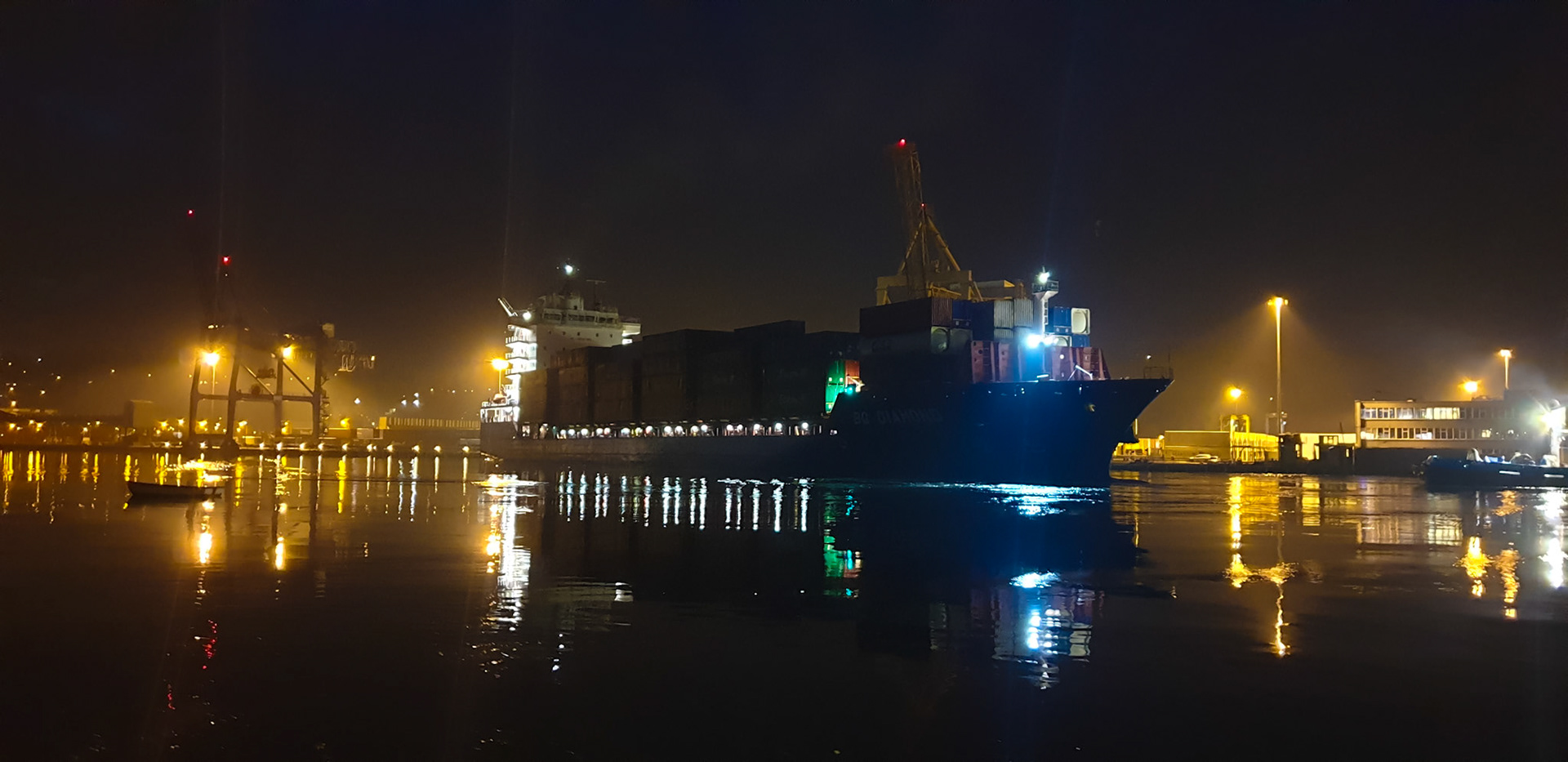 I am a digital content producer creating content since 2010. I have a wealth of video communications and campaign experience, taking projects from conceptto delivery.
I have an expansive creative and technical skill which allow me to pitch, create and deliver content that will speak to and engaged with a trageted audience. 
Please take a look at my portfolio and get in contact if you have a project.